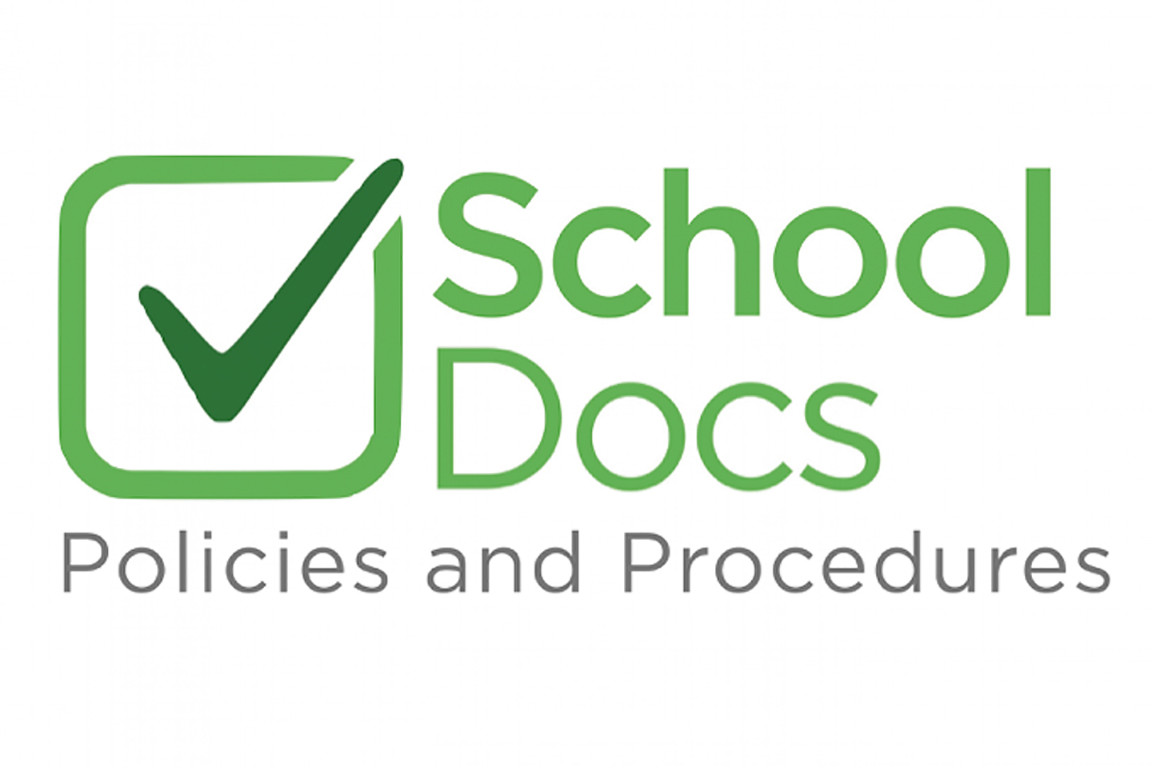 School Policies
To access our School documents, please click on the button below and use the community usernames and password below:
Username: cocklebay
Password: sandspit
Copyright: Except where stated, the content on School Docs site is the copyright of SchoolDocs Ltd. It may not be reproduced without written permission from SchoolDocs Ltd.
---
Concerns and Complaints Procedure
This is a summary of our concerns and complaints procedures.
The link above in School Docs will take you to the full policy statements.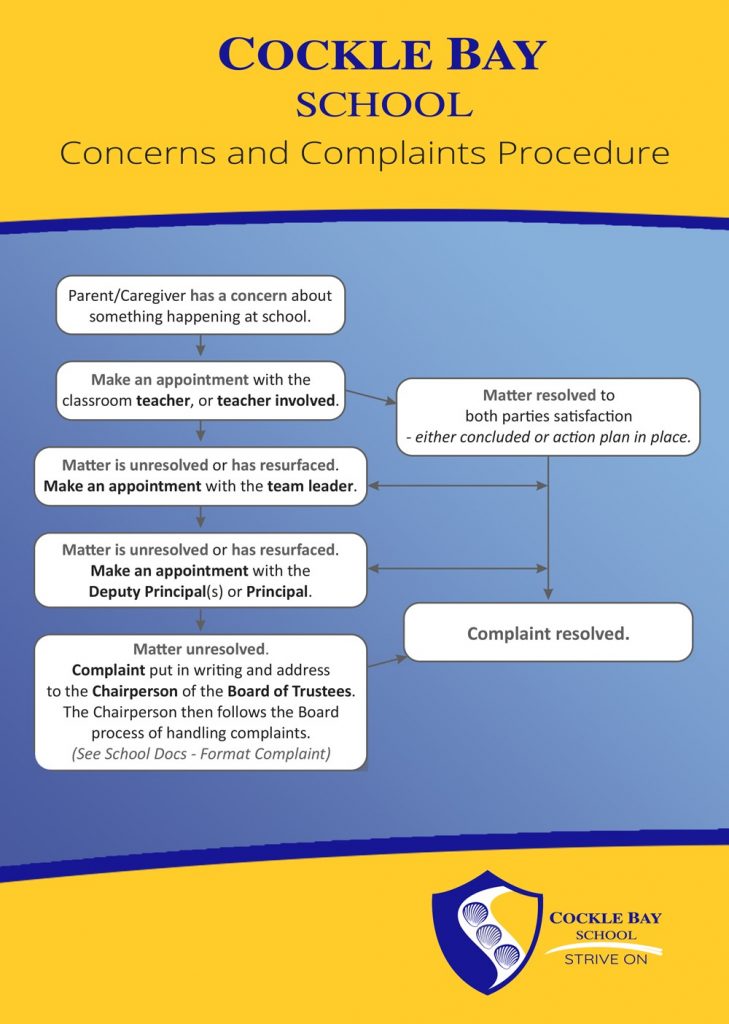 ---
Emergency Preparedness
Family reunification is the safe and documented reunion of students and families in the event of an emergency.