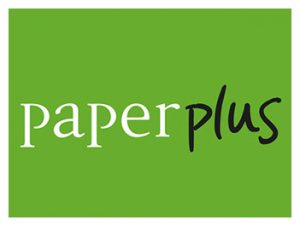 Your child will need to come to school with the appropriate stationery pack for their year level.
These can be purchased direct from Paper Plus in Howick (71 Piction Street, Howick) or can be ordered online. or ordered online.
2023 Stationery Requirements
2023 stationery is available from Paper Plus, Moore Street in Howick.
If you wish to purchase your child's stationery from another supplier please click on the appropriate year level link to see their stationery requirements.
Links to Year Level Orders